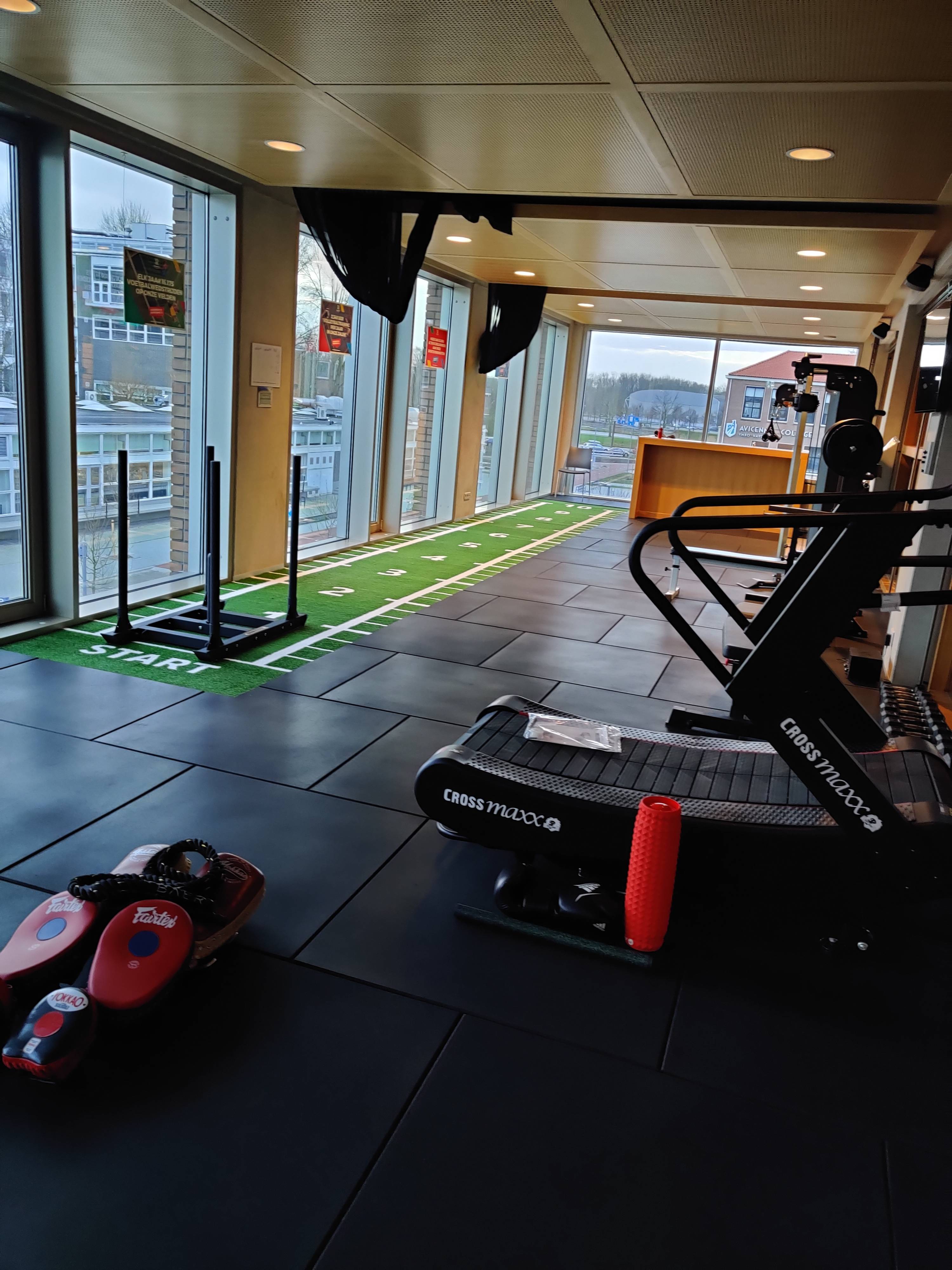 Being an ambassador means first of all that you can agree with our mission and vision described in the "About us".
What we expect from you;
Actively promote the brand on a monthly basis
Reviewing products you have received from us
What can you expect from us;
35% discount on your first purchase as an ambassador
20% discount for your own purchases after the initial first order
10% discount for your followers (up to 25% based on your progress)
Chance to be asked for new clothes photo shoots
The aim of ambassadorship at BÆR is to form a dedicated driven family that is committed to a healthy lifestyle including cheat days (YES? YES!)

Still excited for joining the family ? Nice.
Send your motivation to [email protected]
#DMWS

Follow us on our journey.