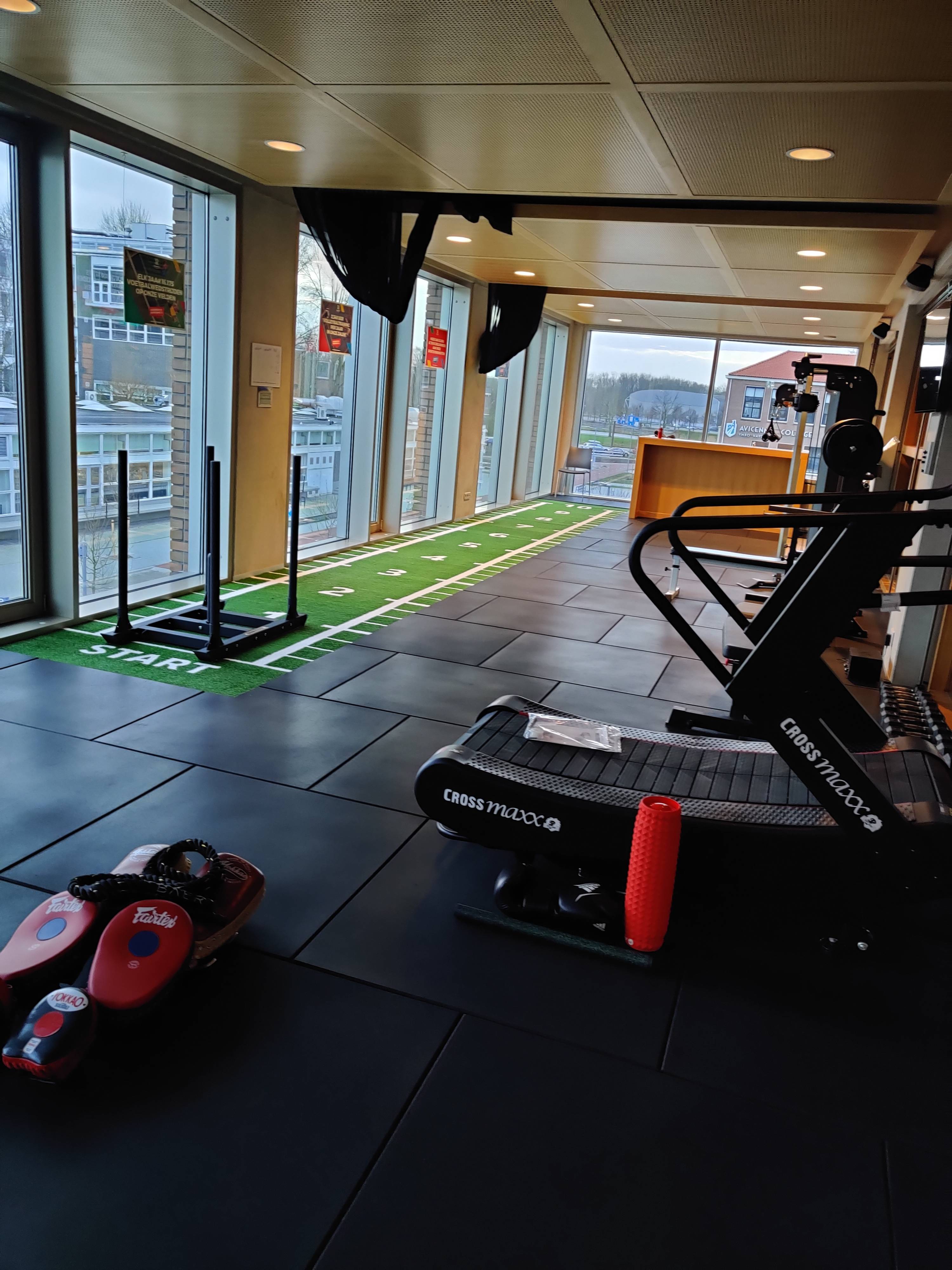 Everyone can use a helping hand. At BAER, we want to ensure that this opportunity is real for everyone who is active in the field of sports and wants to achieve a higher level. An association/club can also use support for better materials or more financial possibilities to continue or improve their activities.
Whatever it is, at BAER we always want to think about the possibilities.
The chosen ones
Rotterdamse Rugby Club
| | | |
| --- | --- | --- |
| De Rotterdamse Rugby Club is in September 1940 opgericht. Een aantal Rotterdammers voelde zich verplicht passief verzet te plegen tegen de Duitse bezetter. Ze bedachten dat een typisch Engelse sport als rugby gespeeld in uiteraard het oranje van het koninklijk huis en het groen van Rotterdam een uitgelezen mogelijkheid was voor een vorm van jeugdig edoch zichtbaar verzet tegen alle boze krachten van die dagen. In het seizoen 1941-1942 telde de vereniging 24 leden. |   | |
Stralen Doen We Samen!
| | |
| --- | --- |
| | De plek voor leuke, spannende, leerzame en gekke activiteiten. Alles in het thema van circus en samenwerken. Gelegen in Etten-Leur, heb je altijd al een keer willen proeven van het circus dan is dit je kans! |
Team Humble
| | | |
| --- | --- | --- |
| Sponsoring van Liesje bij haar eerste wedstrijd! Liesje is afkomstig van Team Humble, begonnen in Rotterdam - Nesselanden. Een kickboks vereniging met heel veel gemotiveerde mensen en een keiharde trainer. Ook zin om compleet voorbij je grenzen te gaan, neem dan eens een kijkje bij het sportcomplex aan de Bospolderstraat 5, 2912 PB Nieuwerkerk aan den IJssel. | | |
MotivatedByChav
| | | |
| --- | --- | --- |
| |   | Het kickstarten van Chavon haar eigen coachings bureau met PT. Ben je opzoek naar begeleiding op het gebied van voeding, afvallen en/of training dan kun je hier terecht. In de toekomst zullen wij nauw samenwerken om een verbeterde dienstverlening aan te kunnen bieden op het gebied van coaching en PT! |
#DMWS

Follow us on our journey.